Paint Protection
Don't pay dealership prices for your vehicles paint protection!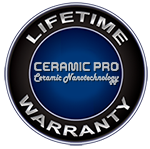 Ceramic Pro 9H is a High Gloss Permanent Nano-Ceramic Coating that is backed up by a Lifetime Warranty*,

The super hydrophobic and anti-graffiti effect of the coating means the surface coated with Ceramic Pro 9H will stay cleaner for longer and have a hard ceramic layer which will give the best protection from damaging contaminants and harsh chemicals that would otherwise compromise factory clear coats.
Ceramic Pro 9H is not a wax or sealant that will wash away or break down over time, it is a Nano-Ceramic Coating that forms a permanent adhesion to the paint work like an additional layer of clear coat and can only be removed through abrasion.
Ceramic Pro 9H is thick and hard paint protection coating which will help minimise swirl marks, light scratches and increase stone chip resistance if mutli-layered.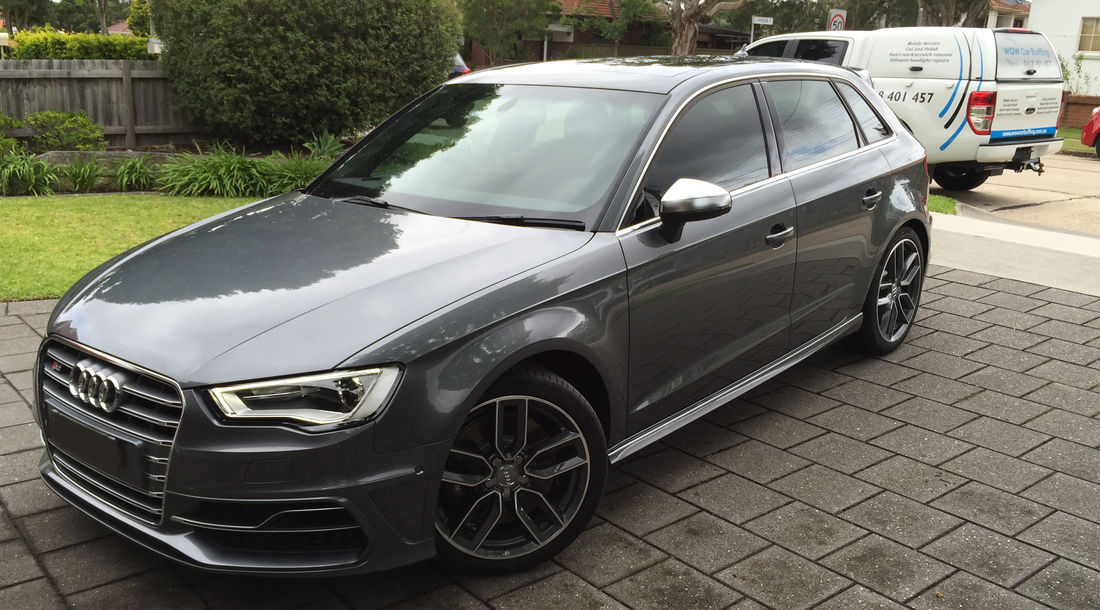 Benefits -
Will help minimise car wash scratches
High Scratch Resistance (Above 9H)
Advanced Chemical Resistance
Oxidation and Corrosion Resistant
Ceramic Pro has been officially tested and certified by "SGS", the world's leading testing, verification and certification company.
New Vehicle Protection -
Lifetime Warranty
*

Includes Paint Decontamination
Prices Starting from $650 ( Small Vehicle)
Interior Protection from $220
Additional Layers - $220.00+
Used Vehicle Protection-
Lifetime Warranty
*Includes Stage One Machine Polish
Prices starting from $900 (Small Vehicle)
Packages available please contact for further infomation
*Ceramic Pro 9H (Paint Protection) comes with a Lifetime Nationwide Warranty for all passenger vehicles - New or Used. Lifetime Warranty is subject to Terms & Conditions.

Email us for more information or a copy of the Warranty Terms and conditions.