New Car Paint Protection
Don't pay dealership prices for your vehicles paint protection!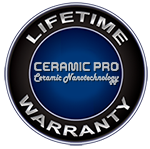 Ceramic Pro 9H is a High Gloss Permanent Nano-Ceramic Coating that is backed up by a Lifetime Warranty*,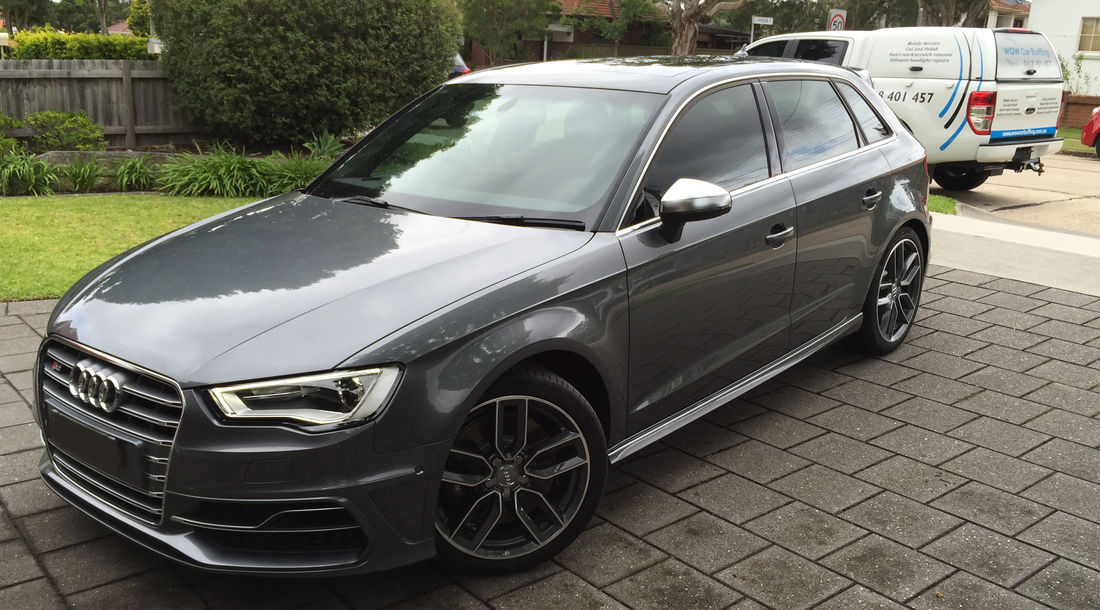 Benefits -
Will help minimise car wash scratches
High Scratch Resistance (Above 9H)
Advanced Chemical Resistance
Oxidation and Corrosion Resistant
Ceramic Pro has been officially tested and certified by "SGS", the world's leading testing, verification and certification company.
New Vehicle Protection -
Lifetime Warranty
*

Includes Foam wash Paint Decontamination
Interior Protection from $220
Additional Layers $250 Each
Alloy Wheel Protection x 4 wheel face (sprayed) $110
Used Vehicle Protection-
Lifetime Warranty
*Includes Stage One Machine Polish
Packages available please contact for further infomation
*Ceramic Pro 9H (Paint Protection) comes with a Lifetime Nationwide Warranty for all passenger vehicles - New or Used. Lifetime Warranty is subject to Terms & Conditions.

Email us for more information or a copy of the Warranty Terms and conditions.